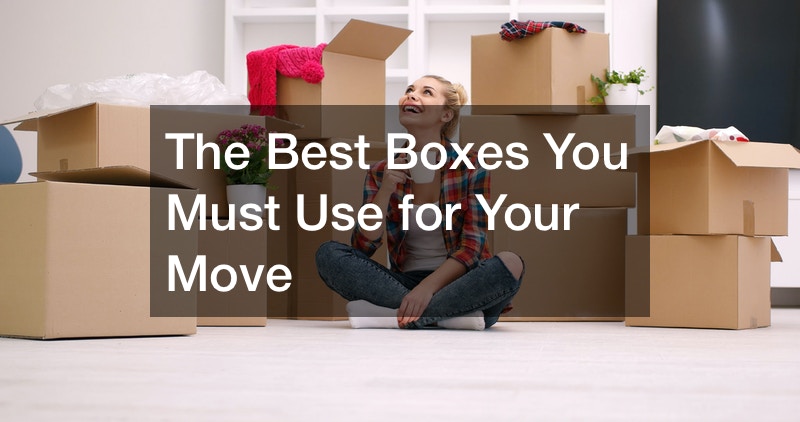 The Best Boxes You Must Use for Your Move

Did you know that there are several types of boxes you can use? Most people don't, and there's a particular kind used mostly for moving. Luckily, The Home Depot uploaded a video on their Youtube channel called " Moving Boxes: Types of Boxes for Your Move," where they describe these kinds of boxes, and which one is best when you're packing for a new place. Let's find out more!
The Best Box for Moving
Boxes are needed for all kinds of things, but people can use them a lot when they're moving to a new place. The Home Depot explains that you only need two kinds of moving boxes: the standard duty and the heavy-duty.
They come in several sizes and are designed to make the process easier.
A standard box is more commonly used out there. They're easy to find everywhere, and they're a cheap option. People might pack toys, bedding, clothing, plates, etc. However, when you're packing something more valuable and more fragile, it's best to use a heavy-duty box.
Check out the rest of the video to find out more details about moving boxes, and you won't have a problem while packing for a new house.
.