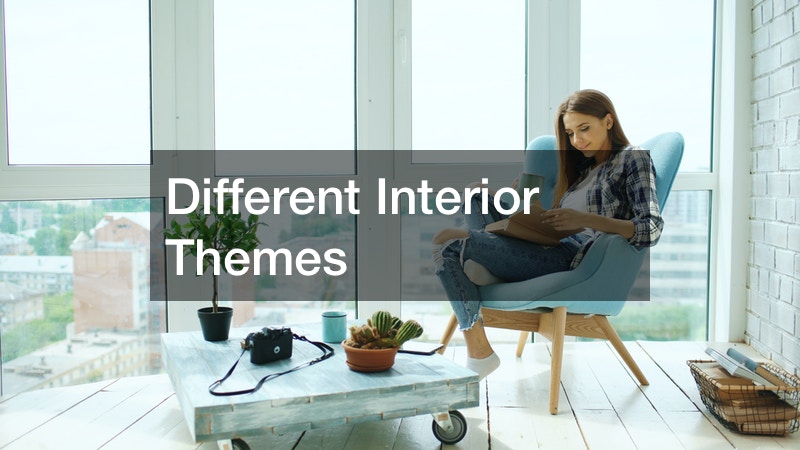 Different Interior Themes

When it comes to designing our homes there is an endless amount of interior themes that can be used. It doesn't matter what interior theme you choose, the important thing is that you stay consistent throughout the house. Let's take a look at some interior themes that you can use in your home.
Contemporary is one popular interior theme. A contemporary home is going to use a neutral color pallet for the main furniture and different colors with the decor. The furniture that you use for a contemporary space should be simple. Clean and open is the look that you are going for with a contemporary home.
Another theme that you can go with is traditional. In a traditional home, you are going to see a warmer color pallet. You will also see wood being used more throughout. Books and chandeliers are two pieces of the decor that you can expect to see in a traditional home.
The last theme that we are going to talk about is coastal. In these homes, white and sandy colors are used throughout. The point of a coastal-themed home is to give you the feel of a beach. You can expect to see seashells or sea glass used as decor around a coastal house.
.