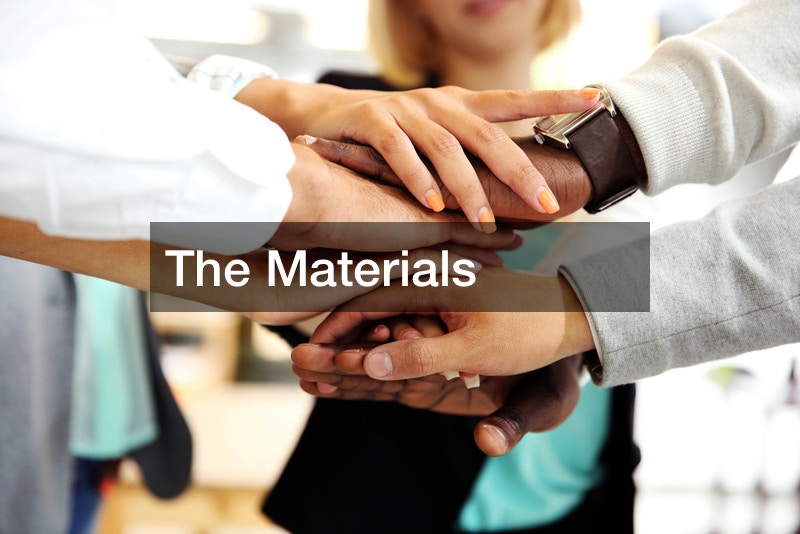 How to Make Custom Team Shirts

If you have been looking for a way to make custom team shirts for a special event or organization, this video and article will help you. To get started you won't need much equipment at all and it will be a pretty inexpensive process.
The Materials
As stated, the materials you will need won't cost you much at all, and odds are you will have most of them at your disposal in your house. You will need a heat-resistant fabric plain shirt of your choice, a heating iron, and whatever other art designs you want on your custom shirts.
Step 1
Before starting anything, it's important that you wash and dry the shirt before beginning. This is to help remove any additional dirt and remove any wrinkles before starting your custom shirt.
Step 2
With your objects for designing, they should have one side that is adhesive. It's important that this adhesive side is the side that is face down on the shirt. For using the heating iron, make sure to have it on 350 degrees to 375 degrees set to a cotton or linen setting.
Once you have it to temperature, press down on your letters for 15-30 seconds and then iron the other side as well.
Once you're done, congrats you now have your custom team shirts complete!
.