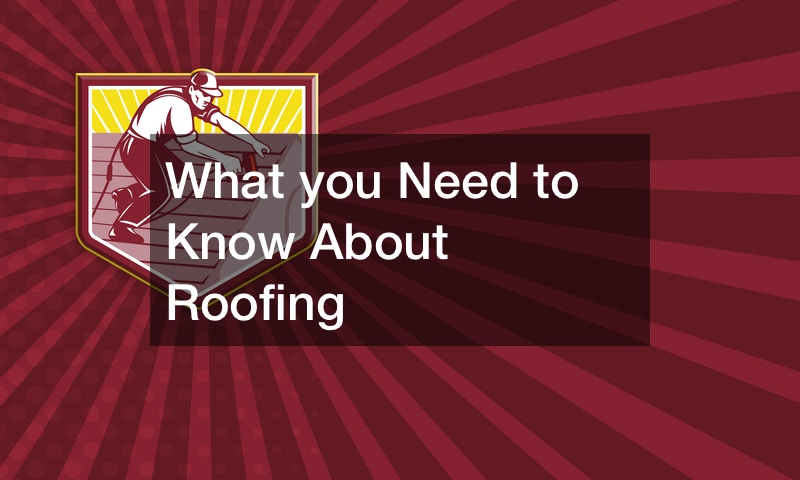 What you Need to Know About Roofing

If you are getting your roof redone and you are interested in learning about the process, you've come to the right place. In this article, we are going to discuss some of the things that you should know about roofing.
The first part of the roofing process requires the laying down of high-performance leak barriers. These barriers are used in areas of your roof that will be the most vulnerable to the elements.
An example of this might be the bends of your roof, which need extra support because they are not covered as easily as a flat area.
The next thing that is put on your roof will be roof deck protection. A roof deck is an extra layer of protection from water, just in case, the rain makes it through the shingles. This protection will be placed on the roof directly under the shingles.
Starter strips are put on the edges of your roof to keep all of the shingles in place. After all of these things are added to the roof it is time to add the shingles. The shingles are the last part of the roofing process, and they are the visible part of the roof that you can see on your home.
.