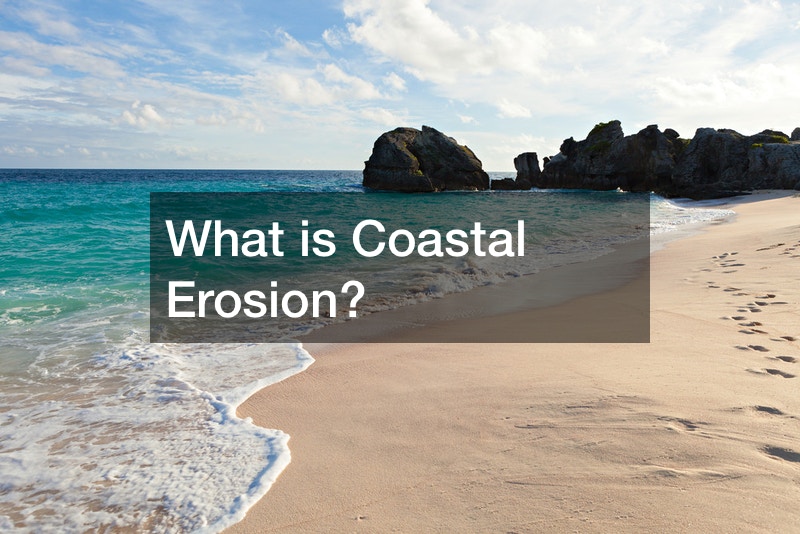 What is Coastal Erosion?

Our oceans and coasts are a dynamic thing. Water levels rise and fall with the tides. Coastal erosion may sound like a complex phenomenon. However, it is fairly simple. In this video, you will learn the basics of coastal erosion and what can be done to mitigate such erosion.
Waves can be destructive. They are heavy and crash against the coastline with great force. While these waves can sometimes deposit sediment, most of the time this can cause sediment to break loose from the coastline and wash back out to sea. Over time, this erosion eats away at the coastline causing it to recede or be worn away. This happens whenever you have moving and crashing water. This can happen on lakes as well as seas. If you live on a coast or lake, you may want to protect your coast from erosion. How do you protect your coast?
One of the main ways to prevent coastal erosion is seawall erosion control. This involves building coastal barriers to prevent breakers from wearing away at the coast line. Further, bulkheads and revetments can also help. Breakwaters may also be constructed to break up waves. These are generally lines of rocks built farther out from shore. There are also natural solutions such as planting Mangrove trees.
.