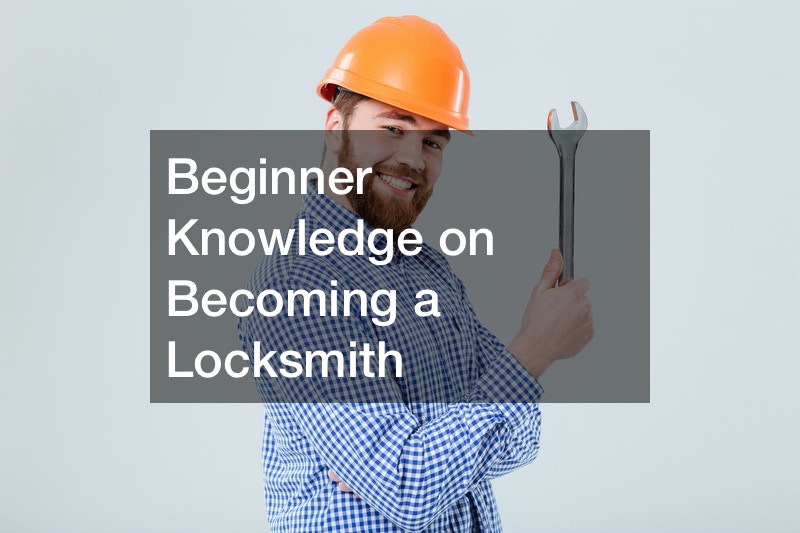 Beginner Knowledge on Becoming a Locksmith

A lot of things go into becoming a locksmith. There are a lot of different tools and machines that are necessary. One important thing to note is that there are many different types of keys, for example, there are standard keys, auto keys, dimple keys, and many more. One important machine would be the sec-e9 machine.
This machine is beneficial because it is able to cut every single different key type.
Hand tools of course are important for this type of work, and luckily you will be able to get by the vast majority of your work with a basic set of hand tools. You do not need to go find the most expensive set out there.
Another important piece of equipment is an HPC machine. This machine is important because it will allow you to cut keys by code. By doing this you will not have to make a lot of duplicates. Instead, you can simply type the code and get an original key.
There are a lot of different machines and tools that can help you to better understand the practice of being a locksmith, by using looking at these machines you can get your start.
.