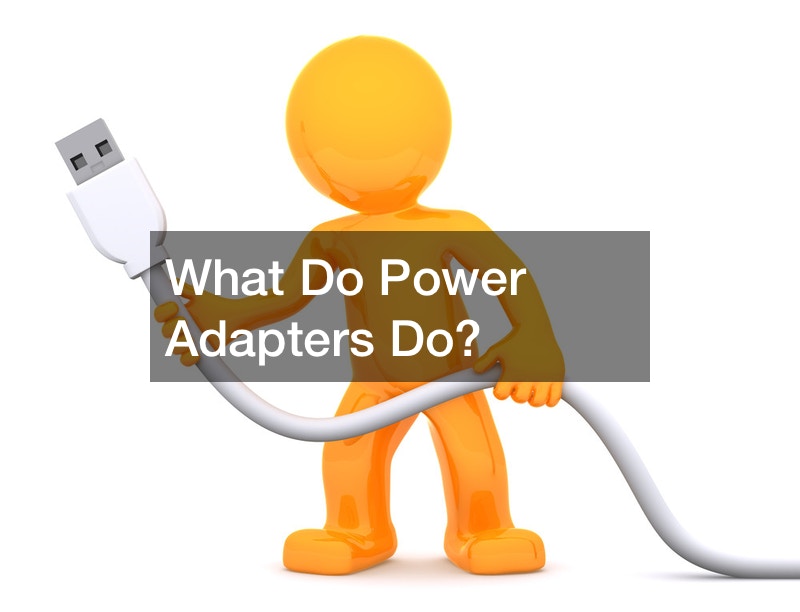 What Do Power Adapters Do?

Got a project that requires intense use of multiple cables? Don't want to spend extra money on new cable equipment? The YouTube channel, ShowMeCables, gives viewers a brief demonstration of the use and benefit of the C14 to NEMA 5-15 Power Adapter for your project needs.
Power adapters are a great way to connect the power cables you already have to help complete any project involving copious amounts of hardware that requires cabling. They are also small, and won't put a huge dent in your bank account.
The one featured in the video has an IEC C14 female connector on one side, and a female NEMA 5-15 connector on the other. It's good at up to 240 volts and up to 10 amps.
This nifty adapter will allow technicians to convert cables into the equipment they need.
These C14 plug adapters will allow the conversion of C14 cables to plug into 5-15 extension cords. These small devices will be cheaper and faster than buying entirely new cables. So, building server rooms, doing electric work, or simply wanting an easy way to extend cords past their limits, power adapters will help any job that requires a lot of cabling.