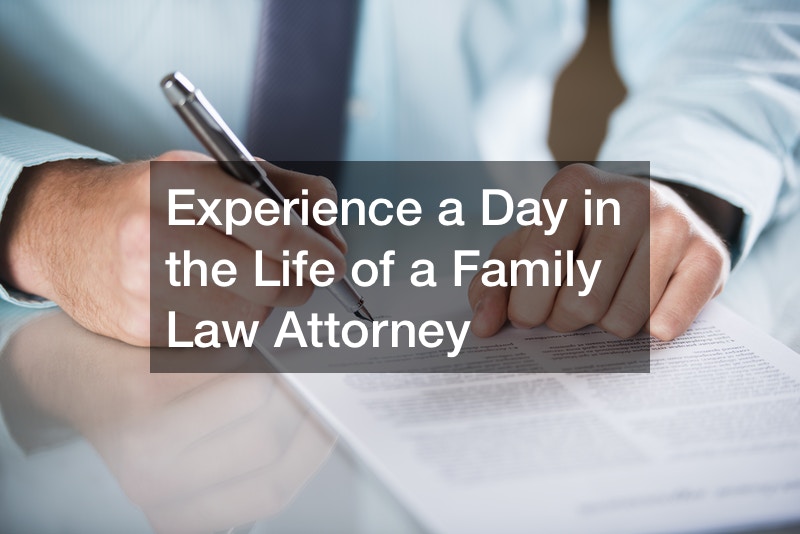 Experience a Day in the Life of a Family Law Attorney

Thinking about going into family law? The YouTube channel, CEB – Continuing Education of the Bar, describes what a family law attorney goes through, and how one can help families going through serious issues get their lives back on track.
In family law, the lawyer shouldn't necessarily aim to win, but to help families that are going through very rough times. The idea is to help the family solve various problems.
In the case of a divorce, for example, the attorney's job is to help the couple be at peace with each other. Therefore, they can take care of their children's needs while avoiding unnecessary conflict.
Family law attorneys are given the opportunity to help families that are in critical moments of stress. Lawyers of this practice will deal with death and divorce, and can feel rewarded when the issues are resolved in the best ways possible.
It's also important to admit that you don't know all the answers all the time. Be willing to learn new things. An attorney in family law has the job of seeking answers to burning questions. One can expect family law to be similar to other practices.