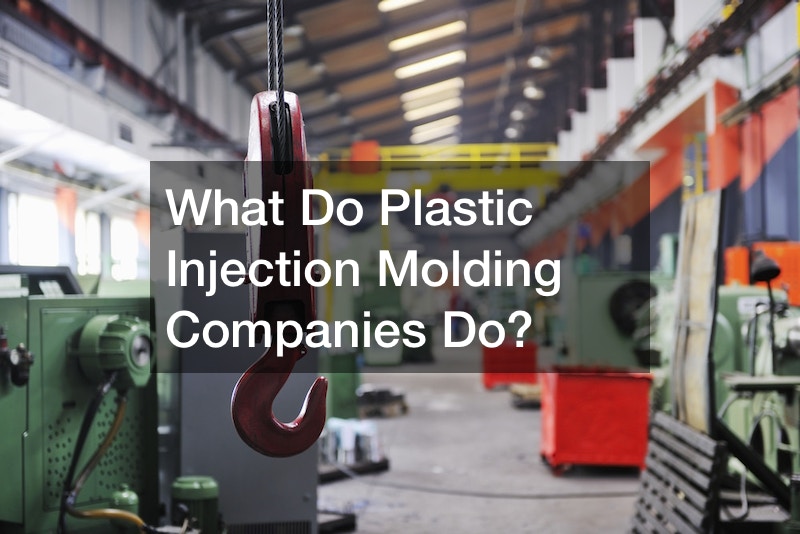 What Do Plastic Injection Molding Companies Do?

Many plastic products we use in our daily lives are made by plastic injection molding companies. Here's an overview of how these companies make plastic products.
The first step of the plastic injection molding process is to create a rough design of the mold. Companies do this using computer software to build a 3D model.
They then test the mold to see if it works properly. These preliminary steps are essential not only for creating high-quality products, but also for ensuring that improper mold flow doesn't cause burns during the manufacturing process.
After the mold design has been tested, it's ready to be used to manufacture products. To start the manufacturing process, the company places the mold into an injection molding machine filled with small plastic granules. These granules are injected into the mold cavity at high pressure. Then, the plastic solidifies into the shape of the item being created.
The plastic injection molding process makes it easy to manufacture large quantities of plastic items. It even enables manufacturers to combine plastic with other materials like rubber, glass, and wood for more complex designs. The next time you hold a plastic item, you can thank a plastic injection molding company for bringing it to you!
.