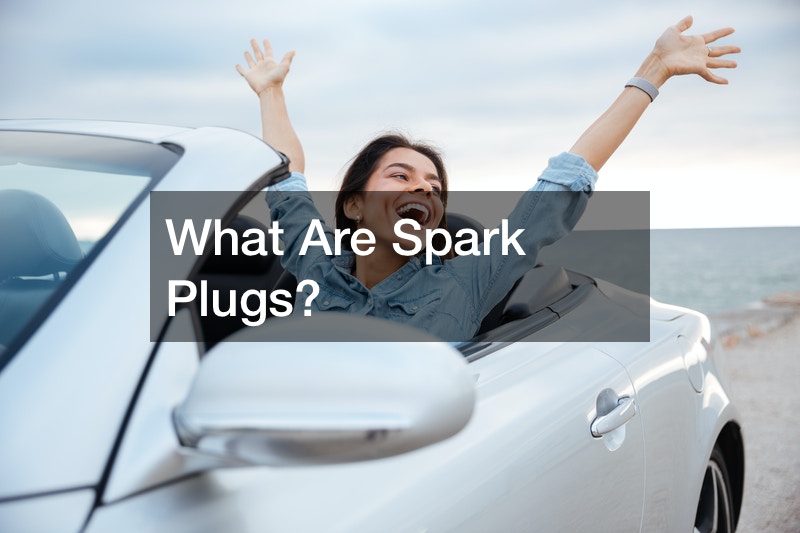 What Are Spark Plugs?

If you are not a car person, you probably don't know much about spark plugs. Since any number of things can go wrong while you are on the road, it is always good to know some basic things about your vehicle. Keep reading to learn what spark plugs are and what they do in your vehicle.
They may be tiny, but spark plugs are incredibly strong. They are in charge of creating the needed electricity to start your car. They are basically mini bolts of lightning that send out electricity over a small space in your engine to ignite the combustion needed to start your car. It puts the pistons put into motion and then the car powered up. After, the car can stay on and steadily produce and burn fuel.
Where are your car's spark plugs located? Under the hood of your car, there are four to eight wires that lead to different spots in your engine compartment. Your spark plugs will be at the end of the wires leading to the engine. They are under the plug covers that connect them.
The location will be different depending on what kind of engine your car has. Consult your vehicle's owner's manual first to determine the location and number of spark plug wires you will have.
Watch the video for more!
.