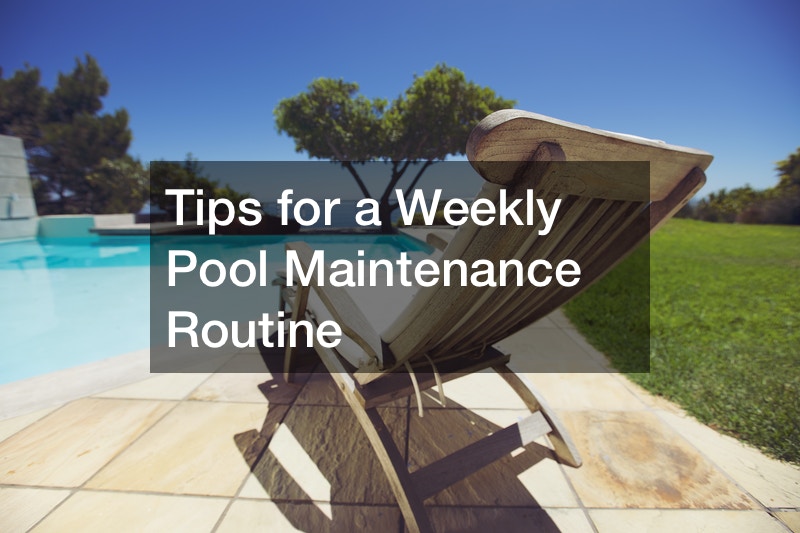 Tips for a Weekly Pool Maintenance Routine

So it's time to clean your pool. What should your weekly pool maintenance be? John from American Pool and Spa is here today to help you understand what swimming pool services you should seek.
Did you know that your pool can and should be vacuumed? There are vacuums specifically created for pools to help gather small debris like leaves, sticks, or small rocks. John will also show you a vacuum that American Pool and Spa created to pick up dirt and pollen debris from the pool.
John will also explain the products he prefers to use in pool maintenance. He will share what product he likes to use when shocking a pool and why it's such a beneficial tool to have on hand. John will also discuss treatments to prevent algae growth and promote clarity within the water. Do you want to know how to maintain chlorine levels? John has a tip for that too!
America Pool and Spa can help with all of your pool maintenance needs. If you'd like to know more about proper pool maintenance, click play to watch the video. Don't forget to hit the subscribe button to get all of our tips on pool maintenance!
.