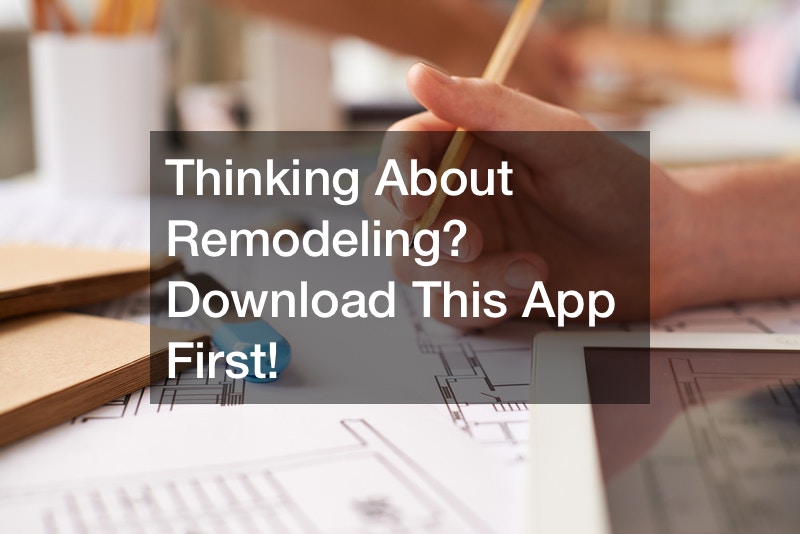 Thinking About Remodeling? Download This App First!

When you are considering a commercial remodeling, it can be hard to know where to begin the process. After all, remodeling takes tons of time and creativity. Before you call up the local remodeling company to give you a quote, you should have at least some sort of idea of what you want.
Even if you have a vision, it can be hard to picture the new walls and details inside your existing home. Engineers and app developers have come together to create a number of helpful apps that will assist you in starting your home renovation. When you can accurately visualize your new remodel, you will be less likely to go over budget and more likely to achieve the exact look you want. In this video, we will look at Room Planner app and its awesome capabilities.
With the Room Planner app, you can not only change any room colors, doors, windows, and more, but you can also place virtual furniture in each of your rooms. In addition, you can create rooms exactly the size of your home in real life, letting you insert new walls and new appliances in the space. This app is perfect for anyone starting out on creating their vision of a home renovation.
.