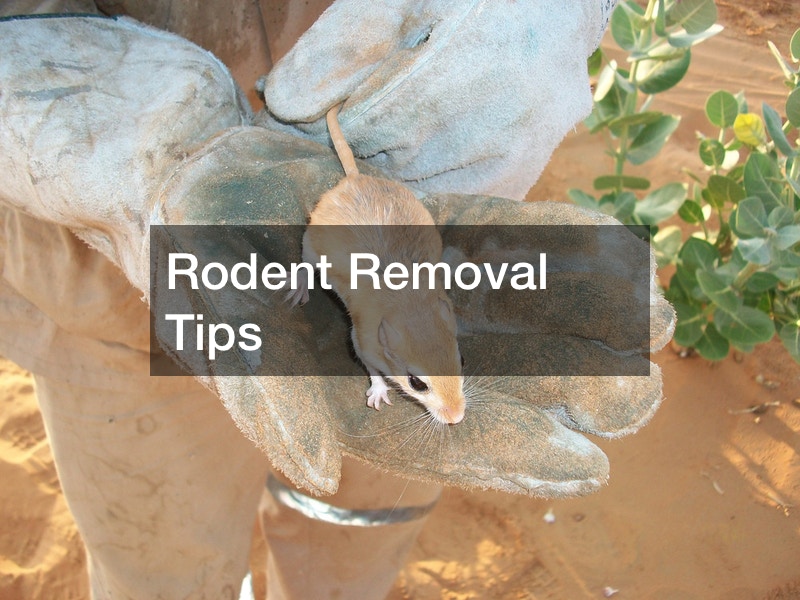 Rodent Removal Tips

Rats are some of the peskiest pests at home; that's why more and more people should know the process of rodent removal. If you want to completely completely eradicate rats in your home, follow these tips and tricks from rodent removal services.
1. Remove shrubs or greeneries. Rats tend to rest on shrubs and greeneries in your backyard or walls, and it makes them feel safe and protected.
But if you remove these shrubs, there's no place for them to hide. As a result, a rat may be looking to find a new shrub to protect itself.
2. Eliminate their food source. Food scraps are one of the most accessible rat magnets there is. SO be sure to clean the mess you made after eating. Ensure that your garbage bags are sealed tight so rats won't have to nibble their way to the bag.
3. Consider laying mouse traps. Mouse traps are timeless; they are an excellent way to remove or reduce the number of rats in your backyard or the attic. Be sure to place bait traps 15 feet with each other to get the possible success rate in luring them into these traps. You can also place traps at the entry and exit points where you often find them. It is one of the easiest ways rodent removal services remove rats.
4. Seal your home. If you happen to find holes from anywhere in your home, try to seal them with caulk securely. .
.