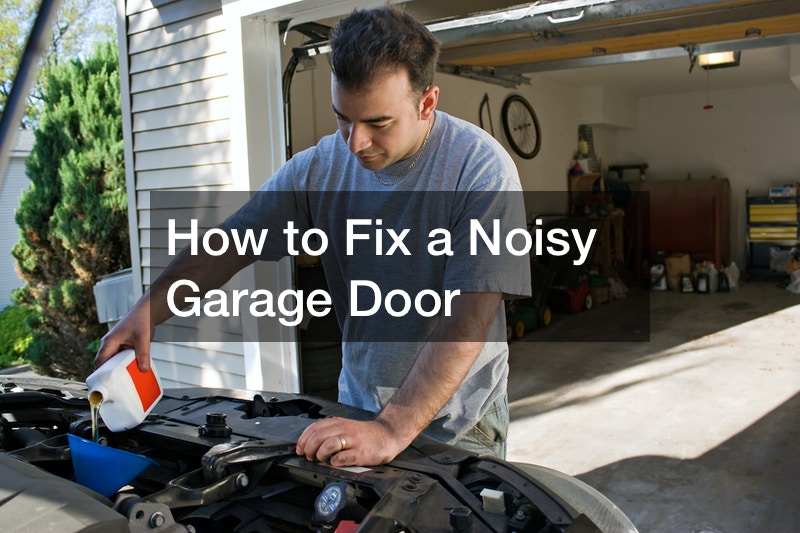 How to Fix a Noisy Garage Door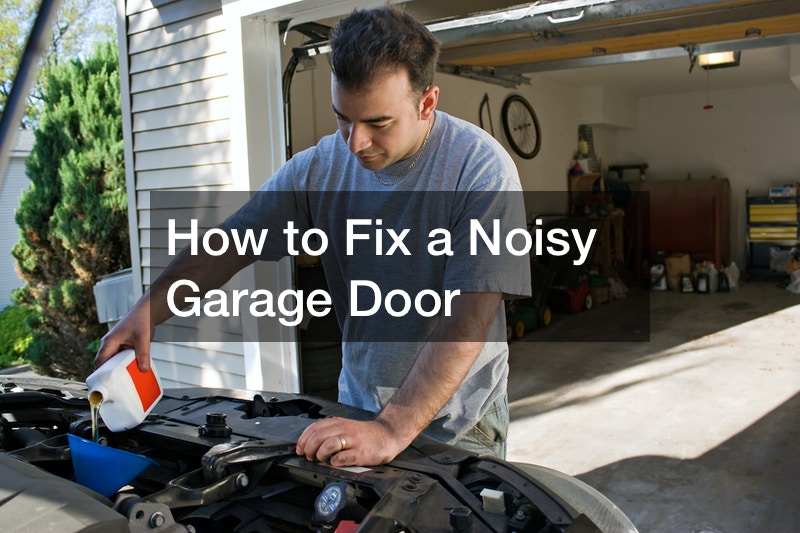 Garage doors tend to squeak, screech, and grind from time to time. The video below explains why this is and what to do about it.
Certain areas of the residential garage door system attract dirt and grime, making it so that the door experiences friction when in motion. Two common areas that need attention are the garage side door tracks and the top of the sliding track where the chain is.
Homeowners should use a clean rag sprayed with a bit of WD-40 or a similar solution and wipe down these areas. It isn't necessary to clean the bottom of the upper track on the ceiling of the garage.
Homeowners should also periodically apply a grease product to various moving parts of the garage door system. This includes hinges, visible springs, joints that move along the side tracks, and ball bearings in the wheels. Some wheels and other parts are completely sealed and therefore won't need a grease product. The best grease products to use are lithium-based and silicone-based grease. Oil-based products like WD-40 contain a degreaser which may only add to the noise later on.
If homeowners have any problems or questions, they should consult a professional garage door installation expert for help with their residential garage door.