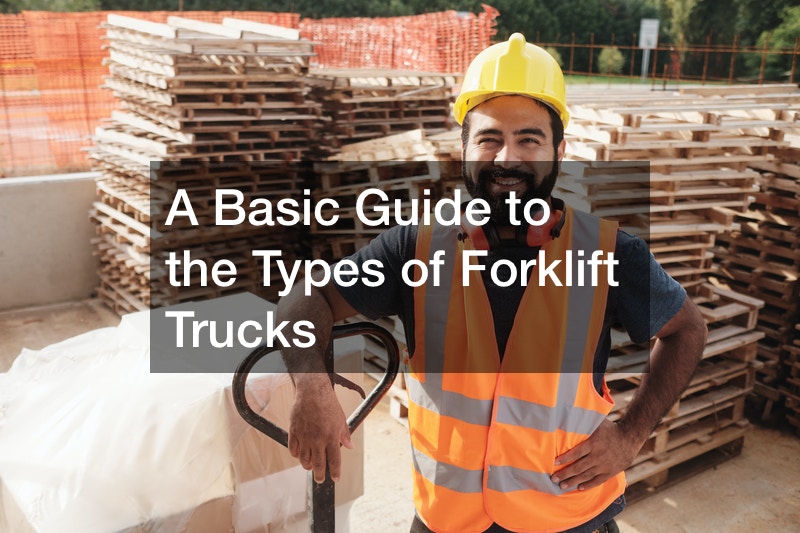 A Basic Guide to the Types of Forklift Trucks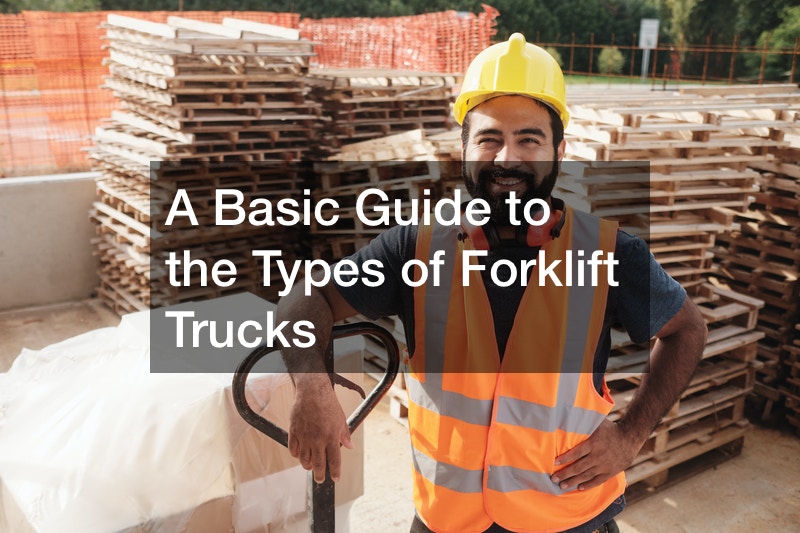 The different types of forklift trucks are essential to understand before you operate one to ensure the safety of the driver and the work environment. Their classification is based on their power sources and operator position (whether hand-driven or ridden).
The first classification is for electric-motor driven forklifts and includes:
Rider trucks
Narrow-aisle trucks
Hand or hand-rider trucks
The second classification includes forklift trucks with internal combustion engines that use diesel, gasoline, or liquid petroleum and includes:
Trucks with solid or cushioned tires
Trucks with pneumatic tires
The sixth type of forklift truck has both electric motor and internal combustion engines, while the seventh is the rough terrain forklift more commonly found on construction sites. OSHA has a classification criterion with eleven subtypes of forklifts to guide in determining the safest truck for different hazard environment. It uses both the power source and letters to describe the number of safety features a forklift truck has. The more letters on the classification, the more its safety features. For instance, among the diesel-powered forklifts, 'D' has minimal fire hazard safeguards, while DS has exhaust, electric fire, and fuel hazard safeguards.