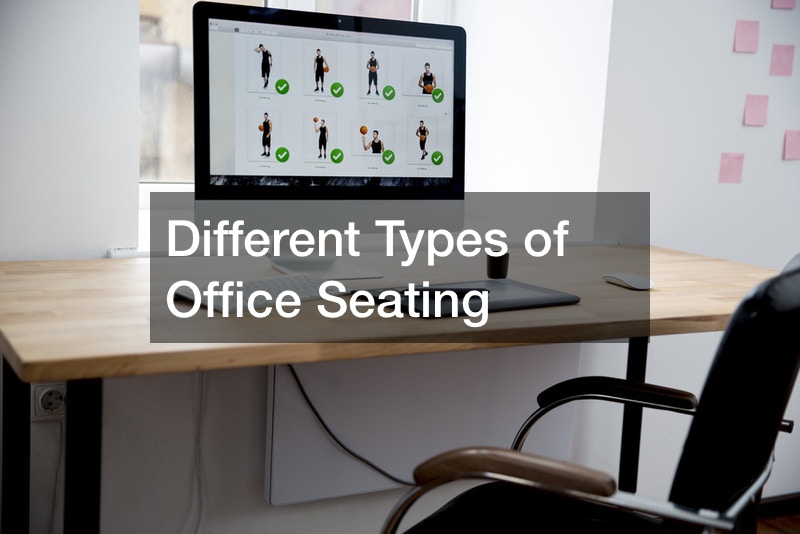 Different Types of Office Seating

When it comes to office seating, there are many different options. Different office spaces are going to require different kinds of chairs. If your office needs new chairs, it's important to know the options.
In this article, we are going to cover different types of office seating.
Ergonomic is one of the more popular types of office seating. These chairs are also referred to as desk chairs, and they are what the employees use for their everyday work. Ergonomic chairs are specially designed to support extended seating. If you are looking for desk chairs, ergonomics is the best option.
Another type of office seating is executive seating. This option is usually the most expensive because it uses high-end materials. A benefit of executive seating is that it gives you extra support for your neck and back.
Guest seating is the chairs that are used in waiting rooms or private offices. The purpose of these chairs is to support short-term use. These chairs are not designed as well as the other two options because no one should be using them for too long.
Overall, there are a lot of different office seating options. Before you pick out your next chair, remember these facts.
.