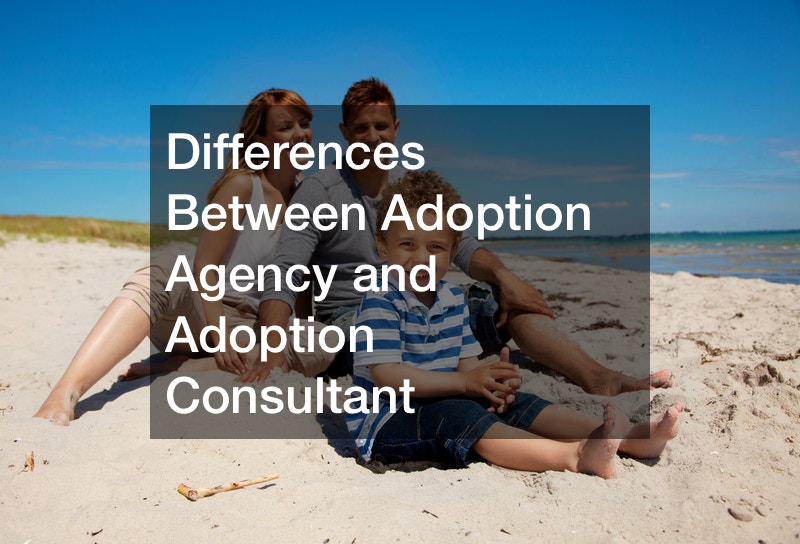 Differences Between Adoption Agency and Adoption Consultant

With plenty of options, families are having a hard time finding the right option when planning their adoption. It can be pretty overwhelming from the start which ones to choose. To help you with the right adoption services, we will be looking into the differences between an adoption agency and an adoption consultant.
An adoption consultant works more like a wedding planner in which they plan everything out but that's not what an adoption agency does. But, what's good about adoption consultants is they work with a particular agency or multi-agency facet.
Some consultants work with 3 to 8 agencies at a time. It is also why placements and matches happen so fast because your adoption profile is being showcased to various agencies and adoption services.
With an adoption agency, you usually sign a contract that goes for around two years, and you pay a large amount of money upfront compared to consultants, where you get to spend a tiny amount of money for the process. You also get to work with the pregnant moms that they work with.
Still, there are a lot of great agencies and consultants out there; there are also bad agencies and consultants. The critical part of going through adoption services is to do your research and read reviews about the company or referrals to help you make your final decision for your adoption process.
.