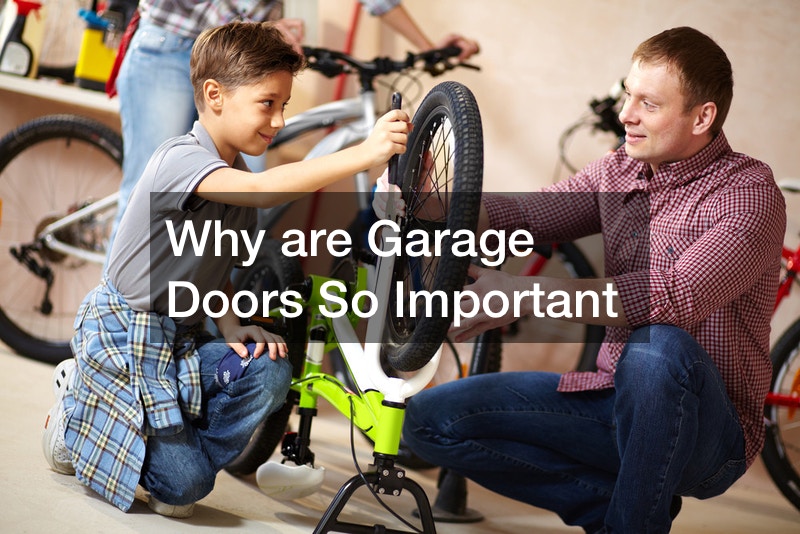 Why are Garage Doors So Important

If you are interested in learning more about your garage door at home, consider some tips from professionals in the field. A lot of homeowners want to include an entry way door from their garage to lead inside the house. This kind of door has to meet the building code, and oftentimes people aren't aware of that.
Having combustibles and flammable equipment in your garage is a safety hazard, so picking up any inexpensive entry way garage door is not ideal. The garage is one of the most common places for fires to start, so ensuring that your home is protected in this way is important for homeowners. Many people also think that their garage entry door into their home doesn't need to be insulated or have an airtight seal. If you live in an area where it gets cold, you should consider getting a weather tight door, to keep any possible draft from coming inside. Another concern with your garage door is leading into your home is proper security. If there is a break in into your garage, you want to be sure the subject can't just take the pins out of the door and slide the door off.
.