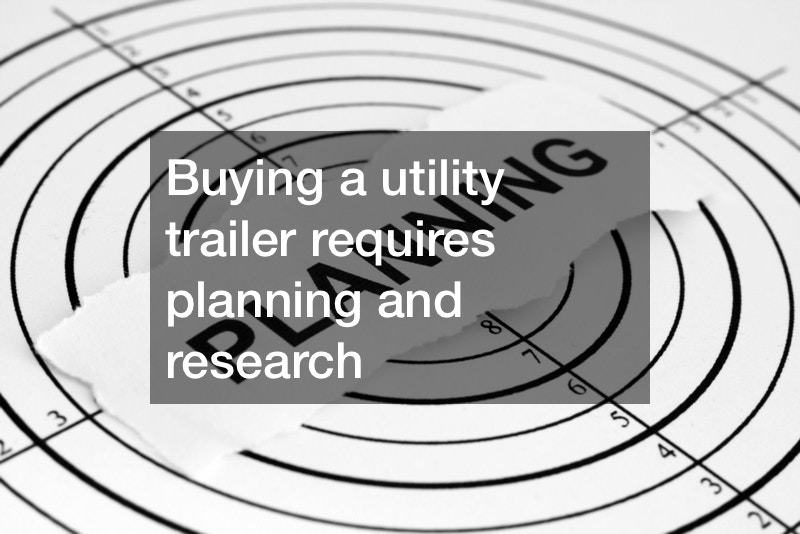 What You Need to Know BEFORE Buying a Utility Trailer

Buying a utility trailer is not as easy as getting a pack of nails in a hardware store, on the contrary, it requires planning and research. Fortunately, this video is here to help you know exactly what you need to do in preparation for when you purchase your utility trailer.
The video starts with the question, what is the purpose of the trailer? This is so that you get your hands on the right-sized trailer that will match the workload you intend to use it for.
The video goes on to talk about researching the weight your car can manage to tow – which is a very important step. The hitches that will need to be installed on your car are mentioned, plus a reminder is given to be sure about how you will bring the trailer home once purchased. The legal paperwork that you will come across when buying a utility trailer is talked about and notes on why you should hold on to them for future reference because you might need to get a tag depending on the state you reside. Finally, the average price of having a trailer will be revealed.