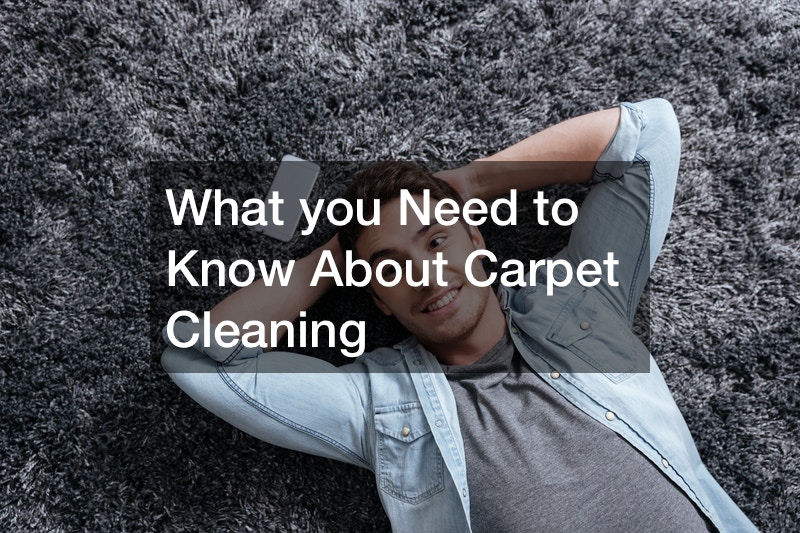 What you Need to Know About Carpet Cleaning

It's extremely easy to damage a carpet. The smallest spill can leave a huge stain. There are many carpet cleaning services that you can contact if you ever need to clean a mess. You should also have a working knowledge of how to clean your carpets in the event of a spill.
Let's look at some of the things you need to know about carpet cleaning.
The first thing that is important to know is how to deal with a stain. When there is a stain on the carpet, you should treat it as fast as you can. If you wait too long to treat it, the stain may be permanent. Make sure that you do not rub the stain, as that will make it worse. Instead, blot the stain softly many times.
If you have pets, their fur is an added nuisance to the carpet. Regardless of how long the fur is, it will build up over time. To remove pet fur efficiently you should use a squeegee. If you do not have a squeegee you can wet a vacuum tool at the end. The wetness makes it easier to pick up the fur.
.