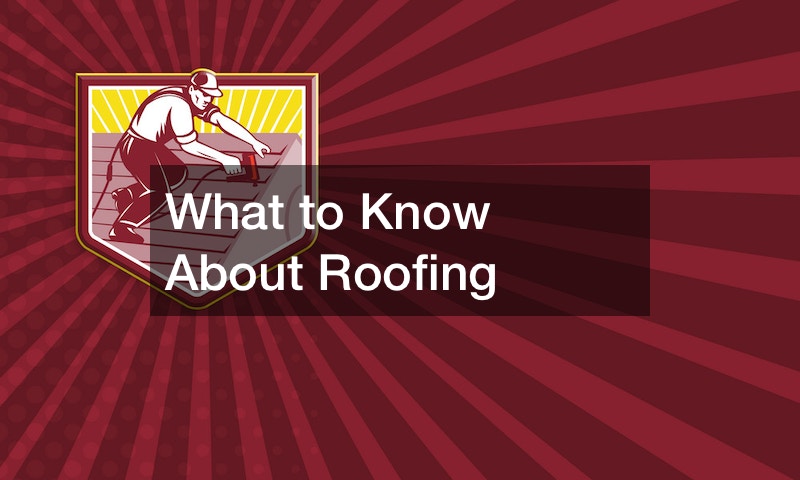 What to Know About Roofing

When it comes to replacing your roof, several important factors must be considered. Before deciding to replace your roof, it's essential to identify signs of damage.
These may include missing or damaged shingles, leaks, water stains on the ceiling, or a sagging roofline. If you notice any of these issues, it clearly indicates that your roof needs attention.
Roofing materials come in various types, each with its advantages and considerations. Common options include asphalt shingles, metal, wood shakes, and tile.
Consider factors such as durability, longevity, aesthetics, maintenance requirements, and cost when choosing the right material for your roof.
Roof replacement is complex and labor-intensive, and hiring a professional roofing contractor is crucial. They have the necessary skills, expertise, and equipment to safely and efficiently replace your roof. Make sure to research and choose a reputable and licensed contractor who can provide references and warranties for their work.
The cost will depend on various factors, such as the size of your roof, the materials used, and the project's complexity. Obtain multiple quotes from different contractors to compare costs and ensure transparency in the pricing. It's important to remember that choosing quality materials and skilled labor is crucial for the longevity and performance of your new roof.
While a roof replacement can be done year-round, consider weather conditions and plan accordingly. Ideally, you should always choose a time when the weather is dry and moderate to minimize the risk of damage or delays.


.