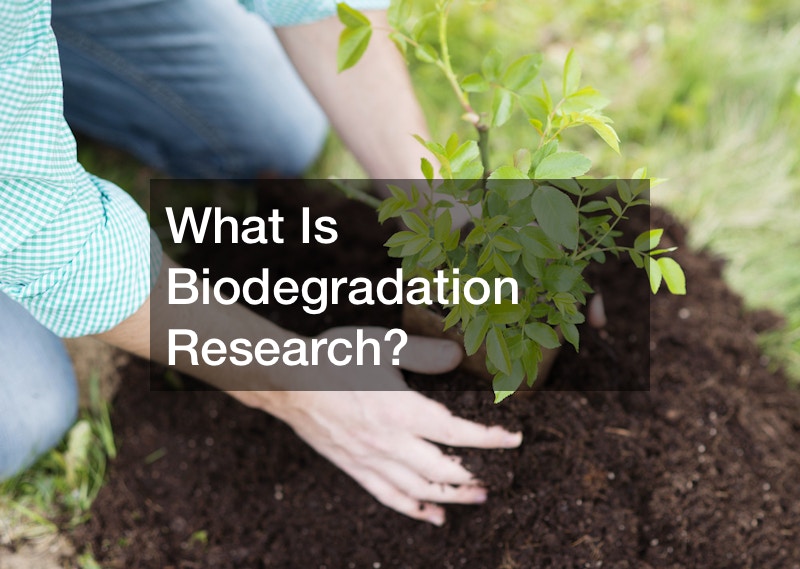 What Is Biodegradation Research?

Whether you are considering studying biology or want to be informed on current scientific research surrounding biodegradation, knowing what biodegradation research entails can set a foundation for experts and casual science lovers alike. As the video "Biodegradation and Bioremediation of Organic Compounds by Lawrence Wackett, PhD" shares, biodegradation research involves studying and documenting trends in microbes breaking down different materials. The purpose of this research is to increase awareness surrounding how microbes degrade a range of organic substances.
Findings are recorded and shared through the Biocatalysis/Biodegradation Database. Users of this database have compiled research over time by reporting scientific discoveries in the field. With this bank of knowledge, those who want to understand this process more effectively can identify trends and patterns in microbial behavior. The database helps experts predict how biodegradation might play out with chemicals that are still waiting to be tested in a lab or field setting.
Since new substances like pesticides, pharmaceuticals, and more are constantly under production by companies, the ability to project how biodegradation may occur with new substances is growing increasingly relevant. As new chemicals hit the market, consumers and scientists alike want to learn more about biodegradation research. Watch the video to learn more on this subject.