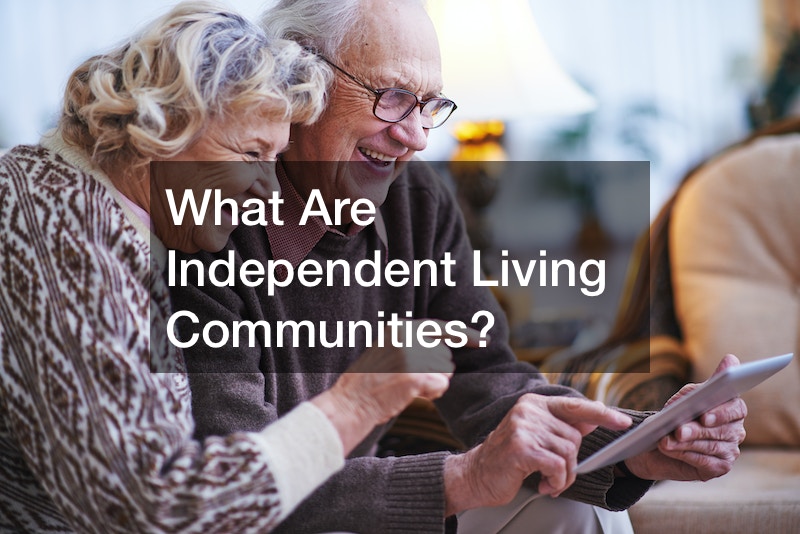 What Are Independent Living Communities?

Senior communities are rising in popularity, as they are comfortable and suitable places for the elderly. Although the term senior communities might sound like a rough place for seniors, it's a community where seniors of the same age share the same lifestyle and live in harmony. Senior communities add excitement for their members with fun activities, events, and festivals according to their preferences.
All the residents inside senior communities are physically independent and don't need the constant assistance of nurses or medical staff. Independent living communities are convenient for the elderly to connect with people of the same age and share memories or create new ones inside the community. Communities such as an independent living community come with numerous perks and luxuries, as they aren't cheap for their residents.
Services such as housekeeping, meal preparation, and in some cases, personal trainers are usual services available in senior communities. One of the main goals of these communities is to offer their hosts a stress-free residence where they can relax and live a calm life. Independent living communities are a way to pass your senior years with excitement and happiness.
.