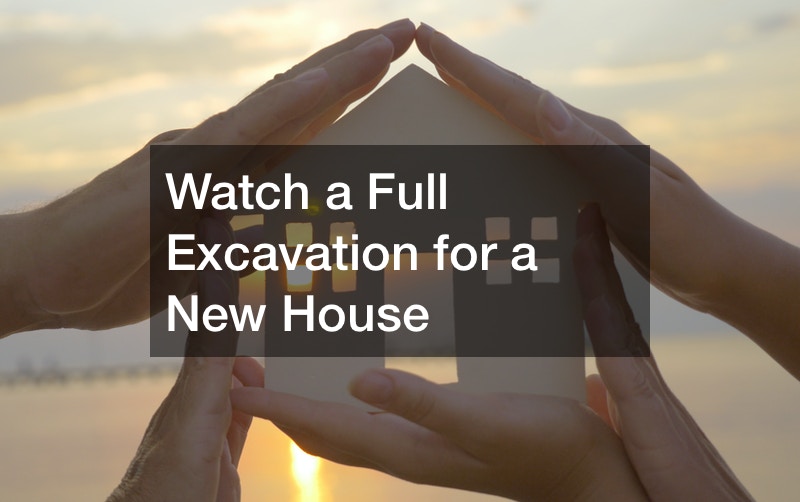 Watch a Full Excavation for a New House

When it comes to building a brand new house, it is necessary to hire an excavation contractor to come out and create a spot for the house to be built upon. The raw land will be uneven and maybe full of trees or bushes which will impede the building of any kind of structure. In this video, you will get to watch an entire excavation from start to finish so that you can see what goes into creating a good spot for a house to be built on.
The excavation will not only clear the land, but also dig out what will become the basement. You will see how people and machines work together to do so as efficiently as possible. The contractors will put markings on the ground with orange spray paint in order to help guide them as they dig further and further, increasing the size of the basement. Operating the machine required precision and practice. You will get to hear from a contractor and learn about what he thinks of each step of the excavating process.
.