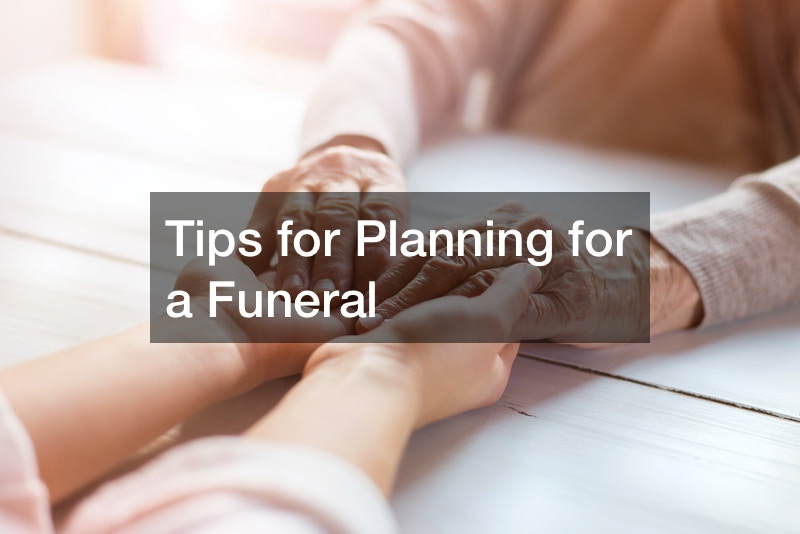 Tips for Planning for a Funeral

Planning for a funeral right after losing a loved one is incredibly challenging. This is why pre-planning has become so popular. When planning for a funeral, there are some things you should know.
Keep reading to learn the top tips for planning a funeral.
First, you'll need to determine what type of funeral and disposition you want. This could be a regular, graveside, or memorial service, can include a wake or a viewing, whether it will be a burial, cremation, or something else, and if you have any religious components you want to be observed.
Next, you should start researching funeral homes and memorial services. You'll want to know things like, "how long have they been established," "are they conveniently located," "are they flexible," and "will they work with insurance payouts?"
Finally, you need to determine how you'll cover the costs of the funeral. Funerals cost $8,500 on average so this definitely requires planning. Some ways funeral costs are covered are by savings, life insurance, or prepaying ahead of time.
To learn more tips for planning for a funeral, watch the video above!
.