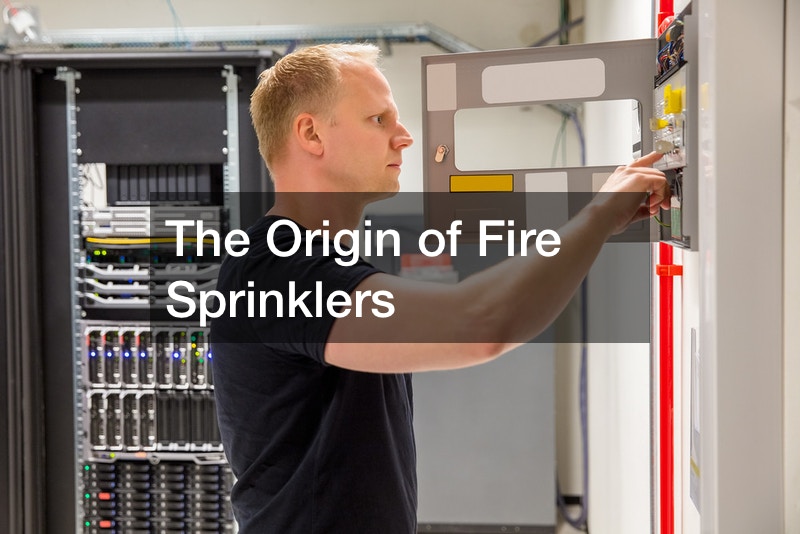 The Origin of Fire Sprinklers

Fire sprinklers are an important part of our everyday lives. Whether we are at school or working in a factory the fire sprinkler system is in place to protect us in case of a fire. In this article, we are going to look at the origin of the fire sprinkler.
ForthRight explains, Leonardo da Vinci invented the first-ever fire sprinkler. Da Vinci made this fire sprinkler for a duke but this early iteration ended up backfiring and flooded a kitchen.
In 1890 the glass disk sprinkler was invented. This sprinkler was very similar to the system that we use today. A problem with this sprinkler was the price, because this was new technology it was hard for businesses to afford the expensive product. Insurance agencies were also not reducing their prices for any factory that used this safety tool.
The price of the sprinkler systems caused business owners to think of a creative way to afford them. The solution was for factory owners to come together and form their own insurance agencies. This allowed the factories to add sprinklers to all of their buildings.
Today the sprinkler system is required in all buildings. It's interesting to see the origins of something so important to our everyday lives.
.