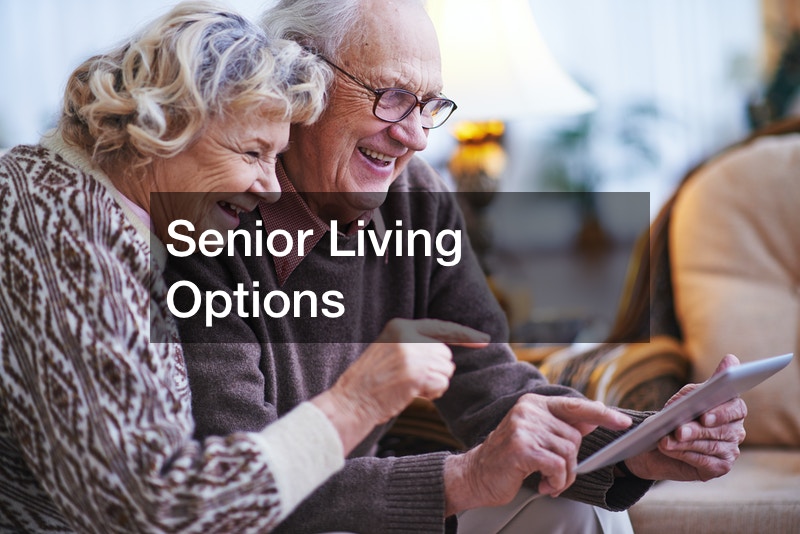 Senior Living Options

As we age we require certain accommodations to live. There are many different senior living options for a variety of different types of care. In this article, we are going to look at some of the different senior living options.
Independent living is the first form of senior living that we are going to talk about. In an independent living facility, the seniors are provided with meals, housekeeping, and transportation. Although they get help in those areas, they also have a lot of freedom. In independent living, the seniors are highly capable and some may even still drive their cars.
Villages are another form of senior living. In a senior village, seniors can receive some assistance, while still staying in their homes. In a village, seniors can get assistance from their neighbors.
The last type of senior living that we are going to talk about is assisted living. In an assisted living facility you will find seniors who need help with everyday tasks. There is staff on call at all times in case anyone needs help. Assisted living will help seniors with their everyday tasks, meaning the facility will keep track of the medication for the residents. Overall, it provides a safe place to age.
.