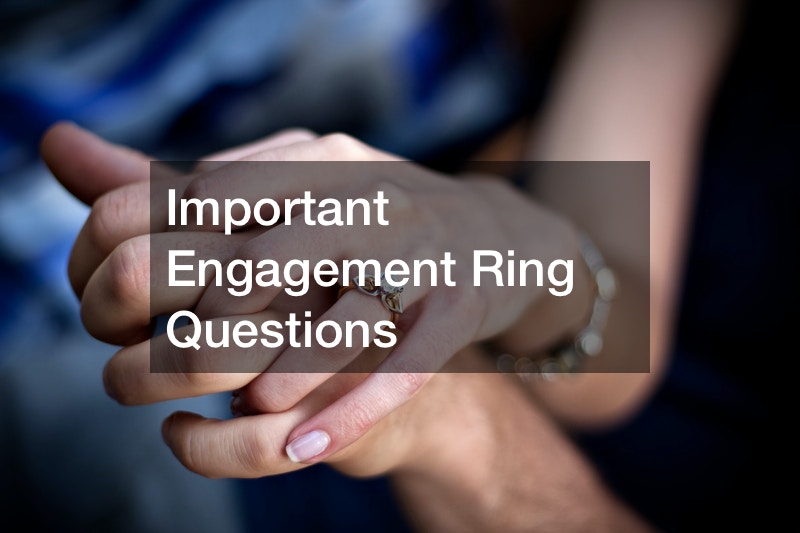 Important Engagement Ring Questions

When you are looking to make a lifelong commitment to your significant other, many questions can arise. Organizing wedding plans can be extremely stressful. Before you get to that point, you need to pick the right engagement ring. This is a pressure-filled decision on its own.
You can always ask your local jeweler for advice, but it would be best to have some sort of idea of what you are looking for before getting there. This video will help answer some of the burning questions you come across while looking for the perfect engagement ring.
The first consideration that you may wonder about is the price of the ring. Some people believe that you need to spend "x" amount of dollars to satisfy your significant other. This simply isn't true. Knowing what sort of ring he or she wants is much more important than the price tag. Ideally, you should know what shape, band, and ring size are desired. That should be the bare minimum that you can relay to the jeweler when looking for the ring.