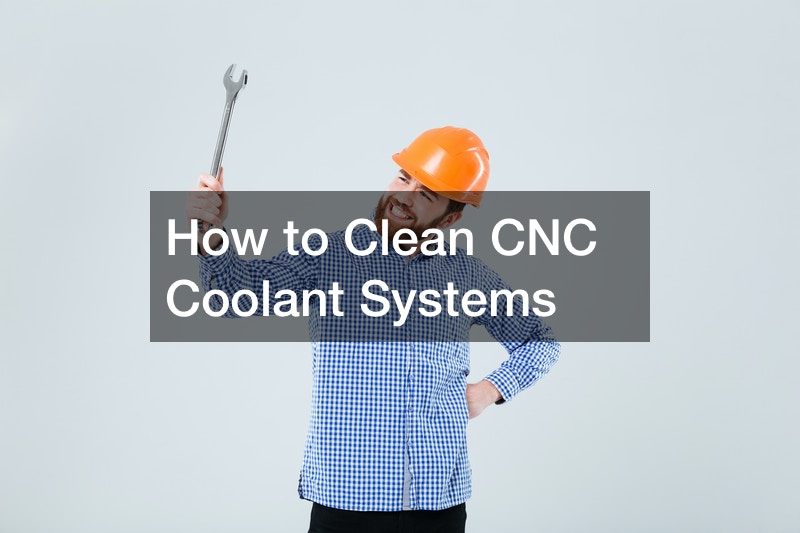 How to Clean CNC Coolant Systems

CNC machines need regular maintenance to operate well for a long time. Part of the maintenance process is cleaning coolant tanks. This video gives a few tips on how to best clean your coolant tank and keep your CNC machine humming along.
While the CNC machine may not require a lot of oil for operation, the materials it's cutting can be covered in it. This oil can make its way into the coolant tank and it needs to be cleaned out every so often to avoid lasting issues. Use oil-absorbant wipes directly on the surface of the coolant. Make sure to dispose of the oily rags in the proper waste bin to avoid fires.
After the oil is cleaned out, use a perforated scoop to check for any chips from the metal the CNC machine is cutting. Drag them out and get rid of them. If chips pile up they can displace your coolant, which means you don't have enough in the system. They also provide an environment where bacteria can grow and cause more harm.
Are you looking for more coolant-related tips to use on your CNC machine? Check out the video in the link above for more information.