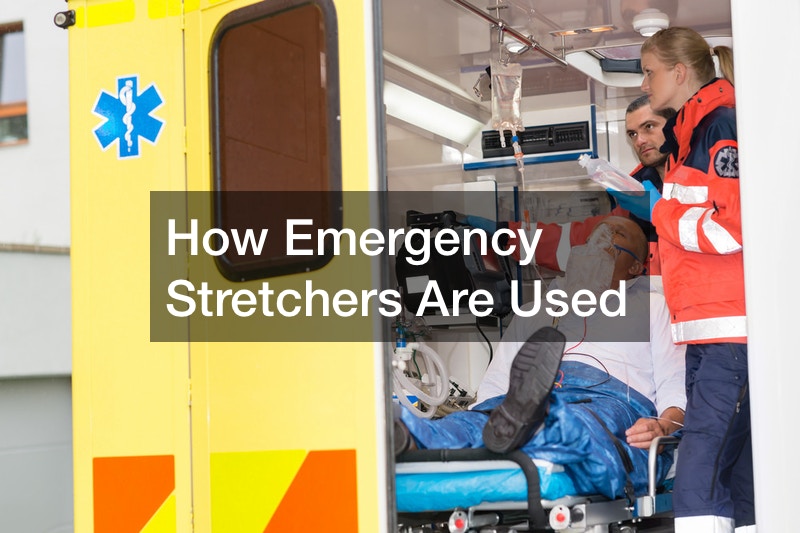 How Emergency Stretchers Are Used

There are a number of different emergencies that can occur that a first-responder may be called to handle. For example, there may be a fire, an earthquake, or a car crash to name a few. Regardless of the crisis, people may sustain injuries and need immediate medical assistance. This is why paramedics are always called to the scene of an accident such as these. There are many cases where an injured person is unable to walk on their own.
They may have even sustained dangerous back and spinal injuries. If this is the case, they will need to be carefully transferred to an ambulance where they can be taken to a hospital for treatment. This is where emergency stretchers come in handy. They are the vehicle for transferring injured people carefully to the ambulance. In this video, you will learn how they are used.
First, the injured person is carefully placed on the stretcher. Depending on the circumstance, they would be turned on their side and so that the stretcher can be placed underneath them. If there is any chance of a spinal injury, extra care is taken in moving a person to the stretcher. Two to four individuals generally carry a stretcher. They must communicate effectively about when they will lift and when they will walk to avoid accidently dropping the patient.
.