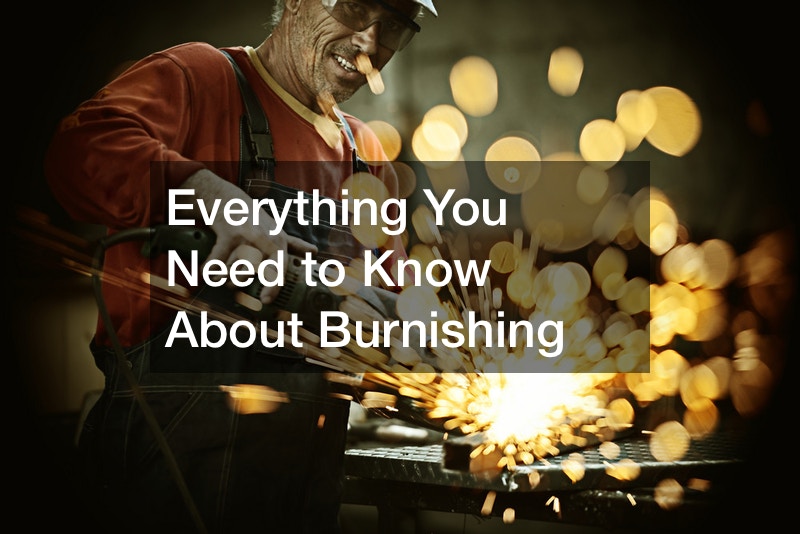 Everything You Need to Know About Burnishing

Let's start with what burnishing is. Burnishing is a process in which a smooth but hard tool using sufficient pressure burnishing is rubbed on the surface of the metal. This helps to flatten the high spots while allowing plastic flow of the metal.
So how does burnishing work? The edges of the metal can be smoothed by pushing it through a die that will smooth out the burrs and the blanked edge caused by the die break.
Roller burnishing improves the finish and size of surfaces. Both internal and external surfaces can be burnished using an appropriate tool.
How much pressure you apply depends on factors like strength, diameter, and the shape of the rolls.
When you need an accurate size with a smooth surface finish, burnishing is the only option. Since burnishing increases surface hardness from 50% to 100%, burnishing is also commonly used for increased hardness.
What is a burnishing tool used for? Metals. From stainless steel to aluminum, copper, and brass, almost any metal can be burnished. Burnishing tools can also be used on stones like diamonds.
To learn more about burnishing, watch the video above!
.