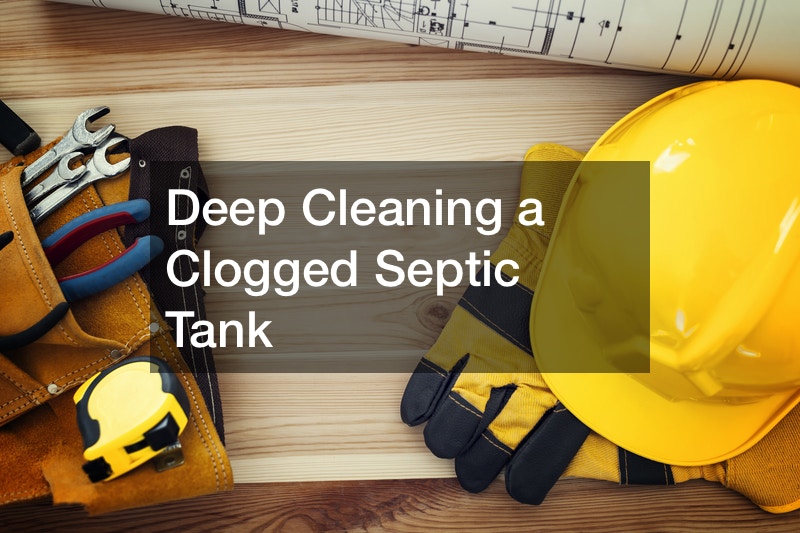 Deep Cleaning a Clogged Septic Tank

Flushing things that do not belong down the drain can cause issues with the drain. If your house uses a septic tank, then the tank can become clogged if you continually flush objects that do not belong, such as sanitary wipes. When this happens, you will need to hire a septic tank pumping company to come and deep clean your septic tank. In this video, you will learn what happens during such a deep cleaning so that you can know what to expect.
You will hear from someone who has been working with a septic tank pumping company for many years and has deep cleaned many septic tanks over those years. He will explain what happens during a deep cleaning and will also explain how they get backed up in the first place. Over time, sludge may naturally build up just from the drains being used regularly in the house. But the drains can also become clogged. The cleaning company will use tools to help them clean out the tank. The first thing they have to do is locate the tank and then dig down into it. Then they can begin the cleaning.
.